Phone: +919840985301
​
Address:
Australia: 25 Leonard Street, Burwood, VIC 3125
India: New No4, Old No.67, Pushpa Nagar Marin Road,
Nungambakkam, Chennai 600034
​
ABN 25 248 430 895
Professional. Trustworthy. Honest.
​
Liability limited by a scheme approved under Professional Standards Legislation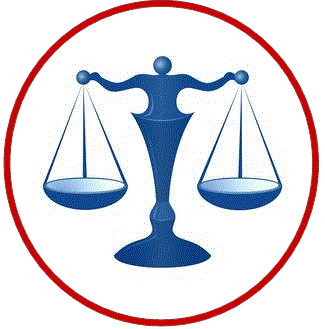 Migration Services to Australia
Experienced Immigration Lawyer and 
Registered Migration Agent
Let Ven Waran be the solution for your Australia Immigration Services needs. By combining a fundamental understanding of the big picture with the complexity of daily interactions and experiences, Jwe provide proactive solutions to a diversity of clients. Venkateswaran is involved in some of the most complex Immigration Services on various categories of visas. We provide long term solutions and migration planning so that families can settled in their desired destination.
​
We specialize in Skilled Migration, Partner visas, Subclass 482 work visas, Business Migration and also student visas.