Phone: +919840985301
​
Address:
Australia: 25 Leonard Street, Burwood, VIC 3125
India: New No4, Old No.67, Pushpa Nagar Marin Road,
Nungambakkam, Chennai 600034
​
ABN 25 248 430 895
Professional. Trustworthy. Honest.
​
Liability limited by a scheme approved under Professional Standards Legislation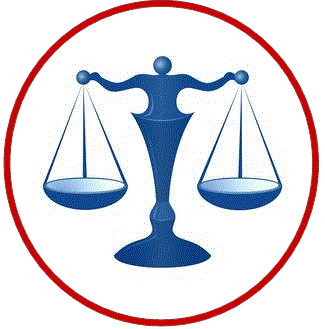 New Zealand Migration Service
We officer professional Immigration Advice for clients aspiring to migrate to New Zealand. We offer services for all types of visas including Skilled Migrant Category, Investor Category, Work Visas, and also Student Visas.
We provide transparent services and accurate advice ensuring that client's goals are met.